KIM KIMBLE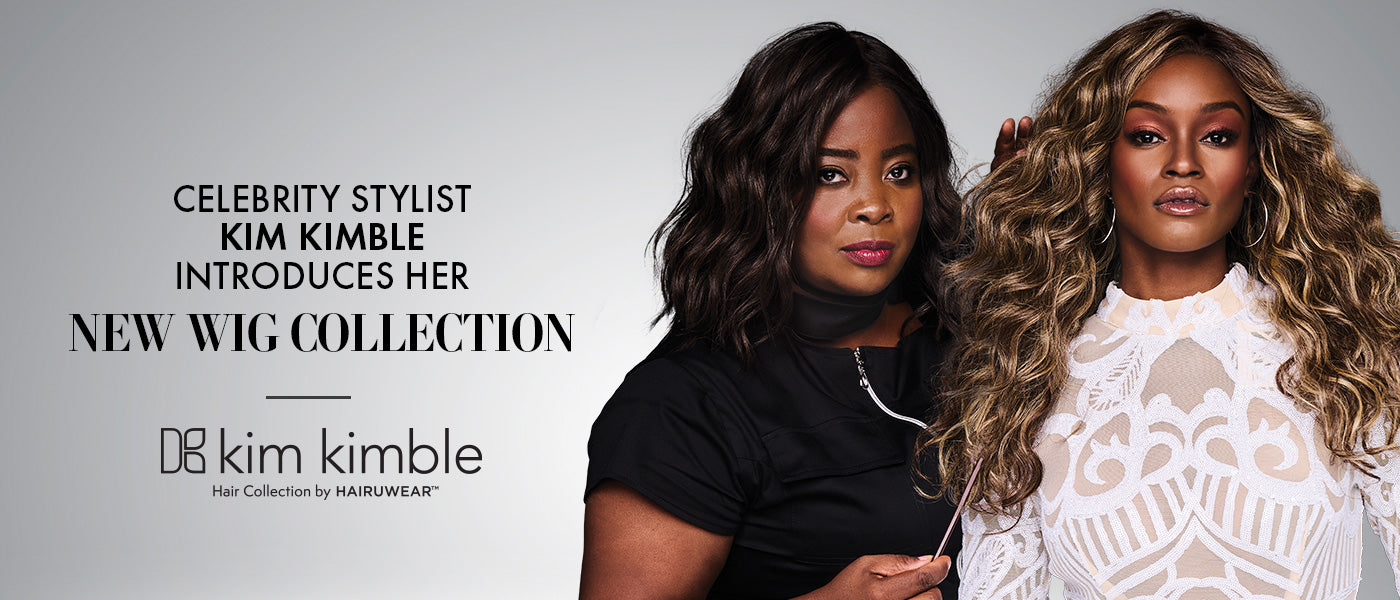 Flaunt yours with the
Kim Kimble Hair Collection.
"My wigs let you change it up based on how you're feeling and what you're wearing. And it's a total time saver! Your hair instantly looks great for any occasion with zero prep. So go on and rock the room with a full-out fro or show up all sleek and stylish… Kim Kimble wigs are your superpower and secret weapon." - Kim Kimble
A New Era in Ready to Wear Wig Fashion
The beauty and fashion industry is on the cusp of a remarkable transformation with the much-anticipated launch of "Kim Kimble Wigs" by the esteemed celebrity hairstylist and entrepreneur, Kim Kimble. As a third-generation hairstylist with an illustrious Hollywood legacy, Kim Kimble has left an indelible mark on the entertainment industry by styling the tresses of A-list celebrities such as Beyoncé, Halle Berry, and Rihanna. Now, she is set to revolutionize the world of wigs with her innovative and empowering wig brand and has brought her "Hollywood Hair" to all of us!
KIM KIMBLE